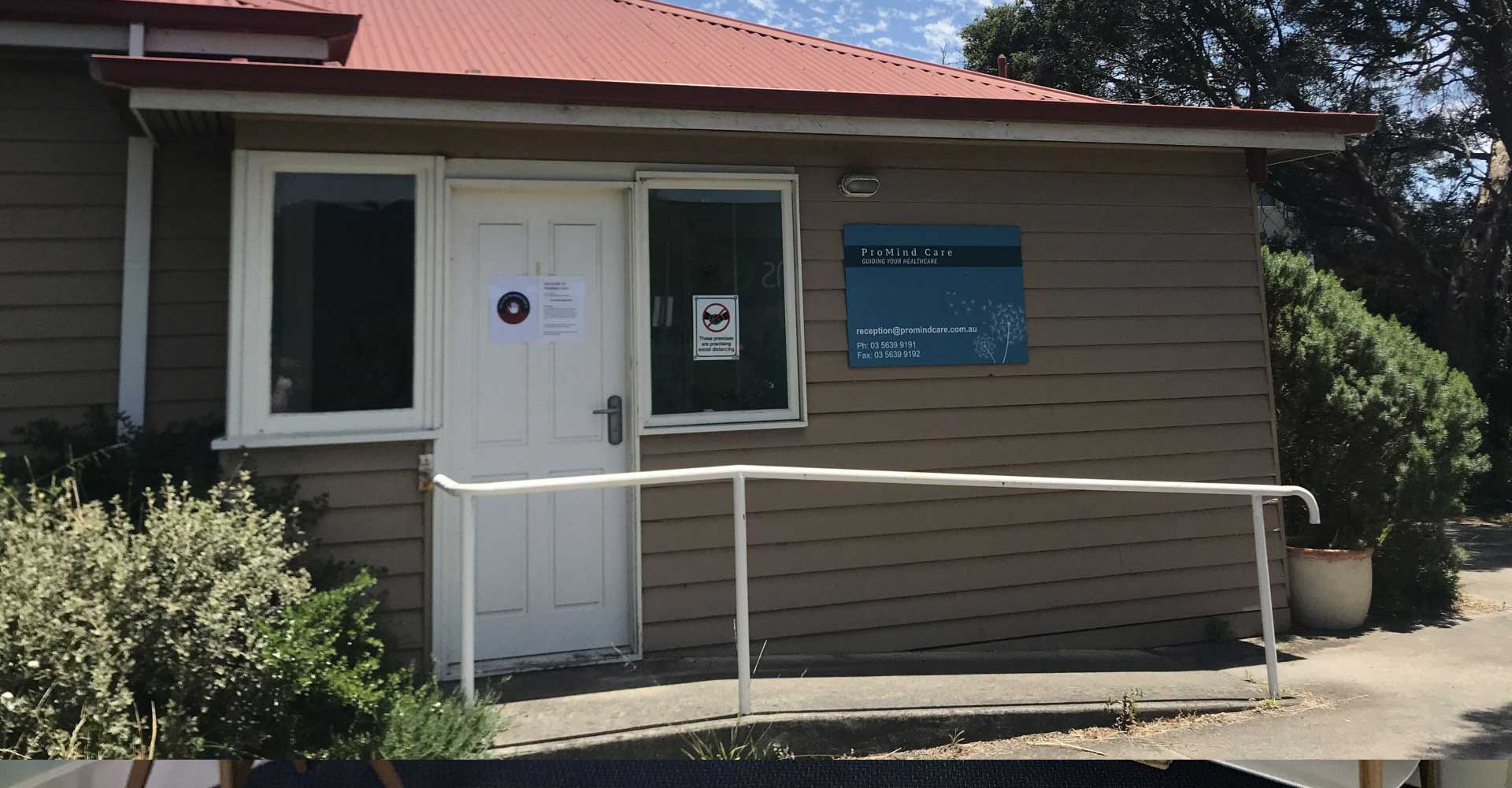 ProMind Care is committed to guiding your individual health care.
Dr Jane Nguyen provides psychiatric assessment and management for patients aged 12 years old and older.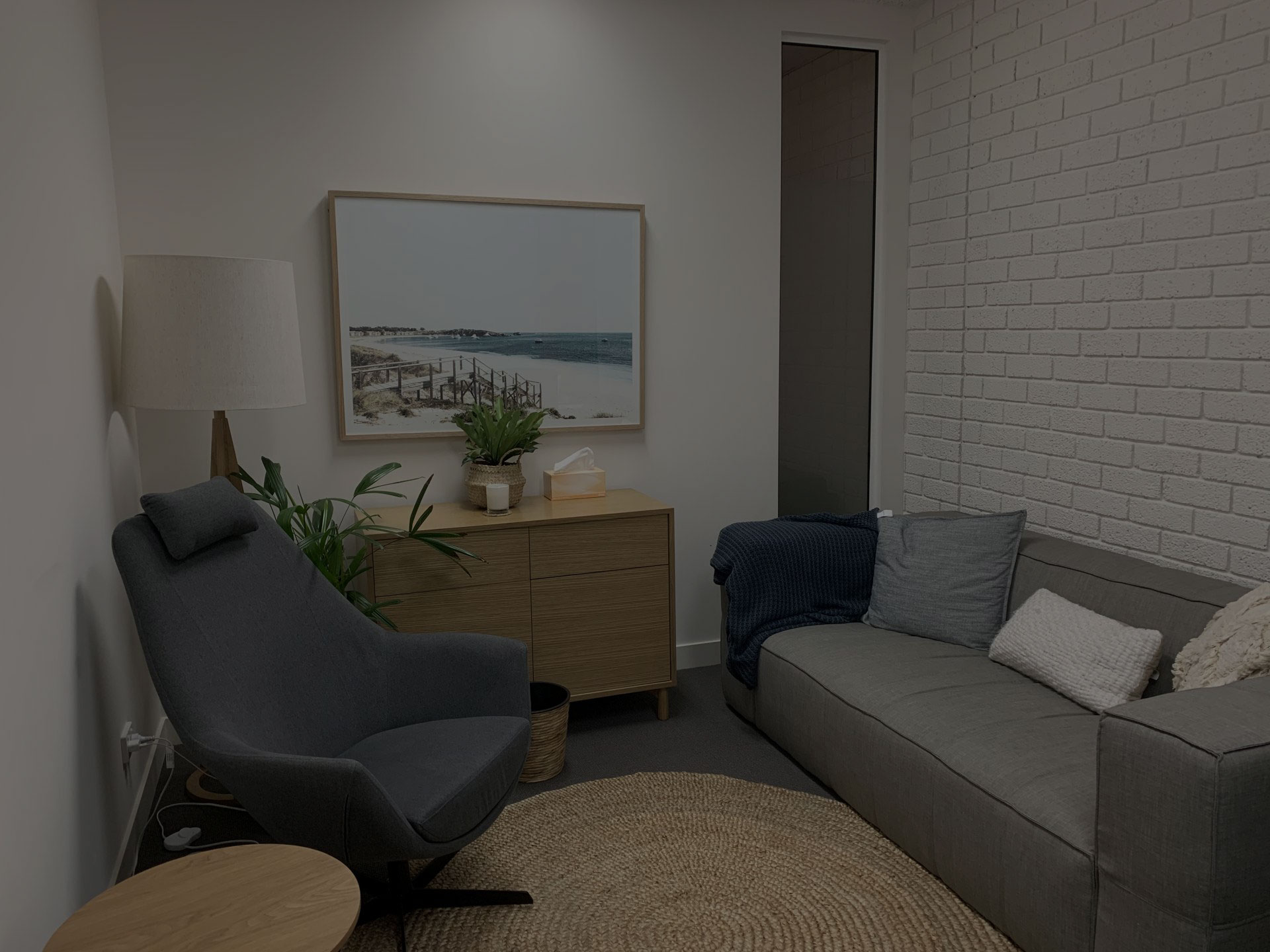 Do you feel that something isn't right? Are you feeling anxious, irritable, sad or depressed?
You could just be having a bad week. But if the symptoms are severe, or if they go on for a long time you should seek help.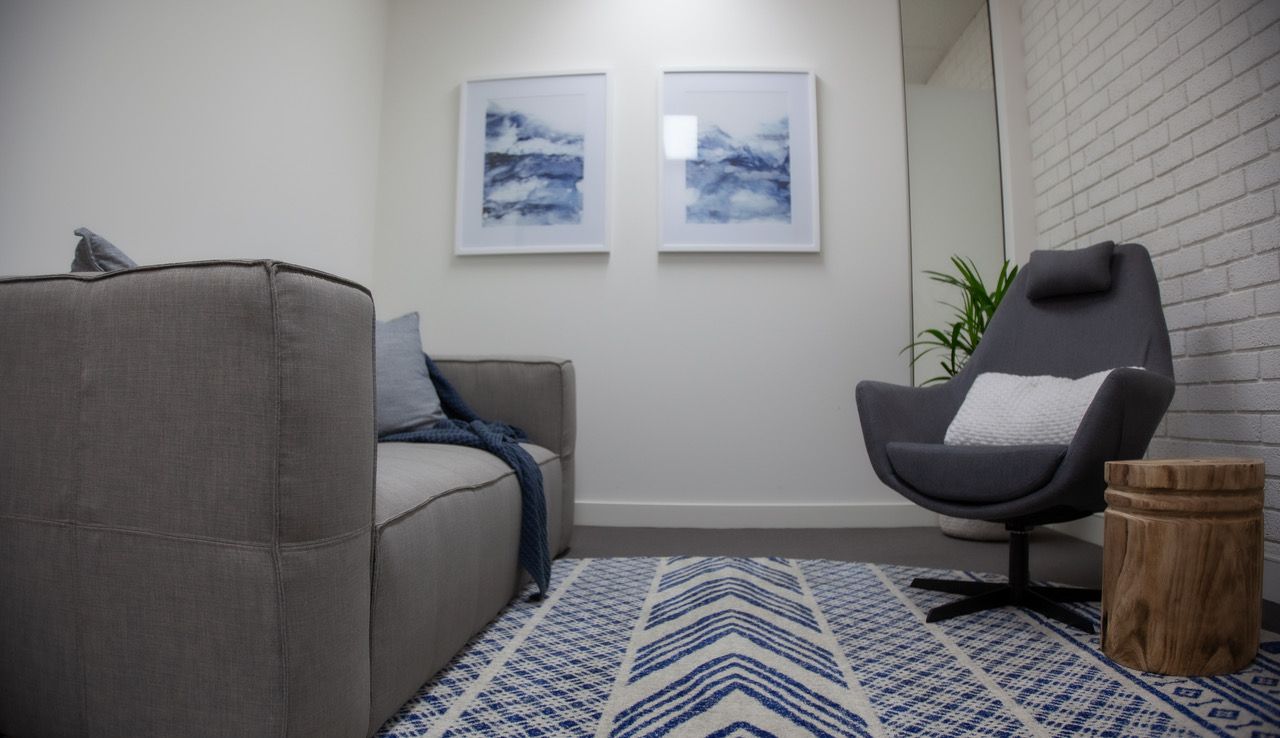 OUR PHILOSOPHY
ProMind care is committed to guiding your individual health care. This is achieved by assisting you in gaining understanding, giving you tools and empowering you to make changes that restore your health, functions and support your personal growth.
We collaborate with like-minded care-providers – be it psychiatrists, psychologists, therapists, counsellors, social workers from all paths of life who share the same passion and can see beyond the traditional boundaries between healthcare disciplines and modalities.
We believe in honesty, equity and respect to colleagues and clients alike.
Our practice aims to build strong collaboration between us and other primary care services, particularly local General Practitioners, primary health clinics, public psychiatric service and the like, so as to maximise community-based support available to our clients.
To book an outpatient consultation with Dr Jane Nguyen you will need to obtain a referral from your GP or a medical specialist. Your referral needs to be received by us and triaged before we can book an appointment.
Once the referral has been triaged, we will call you to discuss your appointment, fees and offer you our next available consultation. If your referral has been sent to us, feel free to give our reception team a call to ensure we have received it to avoid any delays in booking your appointment.
Reception can be contacted on 03 9501 7240 or reception@promindcare.com.au
Dr Jane Nguyen consults at Sandringham and Glen Waverley.
What is a referral and how do I get one?
A referral is a letter from one doctor or professional to another. In the case of psychiatrists, the referral allows:
your psychiatrist to get some background information about your symptoms
your GP or referring doctor to be kept informed about your treatment
you to get a Medicare rebate for your appointment
To get a referral you need to first make an appointment with your GP or other doctor. They will ask you some questions and write the letter for you.
ABOUT US
Dr. Jane Nguyen
MBBS MPM FRANZCP
Consultant Psychiatrist
Dr. Jane Nguyen graduated from Monash University in 2004 and went on to complete her psychiatry training at Frankston and Alfred Hospitals. Since obtaining Fellowship, she has been working in a combination of public and private practice.
Dr. Nguyen provides psychiatric assessment and management for patients Age 14 and older. She prescribes psychotropic medications as well as provides long-term psychotherapy for selected patients. An area of special interest of hers is women's mental health, with consideration of gender role and biological factors including the impact of hormonal changes in the management of mental illness.
Anxiety
Depression
Bipolar disorder
Personality disorders
Youth Mental Health
Women's Mental Health
Chronic pain
Dr Jane Nguyen provides psychiatric assessment and management for patients aged 14 years old and older.
ProMind Care is a private practice and as such fees for appointments are due to be paid on the day of service, with a valid referral from a GP or Specialist Medical Practitioner you may be entitled to a rebate from Medicare.
Our reception team can discuss fees and rebates with you. We do not invoice external organisations for payments – this includes Work Cover insurers. If you are a Work Cover patient and you wish to see Dr Jane Nguyen, you will need to pay privately fees on the day of appointment and seek reimbursement through your Work Cover insurer.
Exceptions to this include DVA patients, and TAC patients.
Glen Waverley
Waverley Business Centre
21-23 Aristoc Road GLEN WAVERLEY.
There is ample 2-hour street parking nearby. Please note the centre carpark is for staff only.
Sandringham
Harbour Psychology Group
Suite 2, 56-60 Bay Road SANDRINGHAM.
There is ample 2-hour street parking nearby, although it can get a little busy at times. It is best to try one of the side streets if this is the case.
What to do prior to the appointment
You will be sent a new patient letter outlining some of the policies of our practice including confirming appointments, cancellation of appointments, script requests and in addition reconfirming the fees that will have been discussed with you prior to booking your initial appointment. It is important that you read through this information so that you are comfortable with how our practice runs and know what to expect. If you have any follow up questions, do not hesitate to reach out to our lovely reception team to get these answered.
If you have seen a Psychiatrist previously, we ask that you organise with us to transfer your history from your previous clinic to ours. This will help us know what medications you have taken, your prior treatment plans and your history. Our reception team can assist with this process.
You may want to write a list of questions you may have to bring along to the appointment. It would also be helpful to think about or write down:
stressors you have in your life,
any symptoms you have,
other medical conditions you have,
any medications, herbal supplements, or vitamins you are taking (including strength and dosage)
ideas about what has or has not helped in the past
supports you have (personal and/or professional)
You will be asked to fill out a DASS21 assessment before your appointment.
It would also be useful to bring along any test results you have that may not be included in the referral sent by your treating Doctor.
Our Practice is unable to provide medico-legal reports. If you require any reports or supporting letters for any purposes, please discuss this with our reception team when providing your referral for triage. If this is not disclosed to us, we are unable to fulfil these requests at any point in the future.
What about confidentiality?
In principle, anything you discuss with your psychiatrist is confidential. However, there might be some exceptions. Your psychiatrist may need to share some of your information with other healthcare professionals. Your psychiatrist might suggest involving family members in your assessment. They will discuss this with you first. A psychiatrist may be required by law to share information or a person's medical records with others. Generally, your psychiatrist will tell you first if they need to do this.
EMERGENCY CONTACTS
Although we endeavour to be as responsive as possible, ProMind Care does not provide an afterhours or emergency service. Should you need emergency intervention your options include:
Contact your General Practitioner or their Afterhours Service
Psychiatric Crisis Line Numbers – CATT team (Crisis Assessment and Treatment Team)
Mornington Peninsula Area – 1300 792 977
Glen Waverley (Central East) Area – 1300 721 927
Sandringham (Monash) Area – 1300 369 012
CATT can provide afterhours telephone support, home visits or arrange admission to a public hospital if required.
Lifeline – 131114
Call 000 or present to your nearest Emergency Department
FAQ – PSYCHIATRY
We offer support for a huge variety of care needs. Our people make the difference.
1. Are you unsure whether you should proceed with an appointment to see a Psychiatrist?
Do you feel that something isn't right? Are you:
feeling anxious
feeling sad or depressed
feeling very irritable
not wanting to see other people
sleeping a lot more or less
eating a lot more or less
using alcohol or drugs to cope
having angry or emotional outbursts.
You could just be having a bad week. But if the symptoms are severe, or if they go on for a long time you should seek help.
If you are:
hurting yourself on purpose
behaving in a very different or unusual way
seeing or hearing things that aren't there (hallucinations).
These are more serious symptoms. You should get help right away.
2. What to expect in an appointment?
An initial appointment lasts up to one hour. During this session, Dr Nguyen will ask you questions to explore various topics e.g.
Your current concerns
Your past mental health diagnosis/es and treatments
feeling very irritable
Your medical history
Your family history
What you would like to achieve relating to your mental health and overall wellbeing
You might be requested to complete additional investigations (blood tests, radiology) as part of the diagnostic process and to guide your ongoing treatments.
3. What is the difference between Item 291 and Item 296 Assessments?
Item 291 is a once-off assessment, which means patients who are seen under this item are seen by Dr Nguyen once only, without any ongoing care. Following the appointment, Dr Nguyen will provide a detailed report to the referring GP with her opinions on diagnosis and management recommendations. The referring GP will be responsible for actioning these treatment recommendations with the patient. Therefore, any follow up questions regarding medication prescribing, side effects or their overall health are to be directed to the GP.
A 296 appointment is for ongoing management, this would mean that we would expect to have an ongoing relationship with the patient where they are seen for review appointments following on from the initial assessment.
Sandringham
Harbour Psychology Group
Suite 2, 56-60 Bay Road
SANDRINGHAM 3191
Glen Waverley
Waverley Business Centre
21-23 Aristoc Road
GLEN WAVERLEY 3150